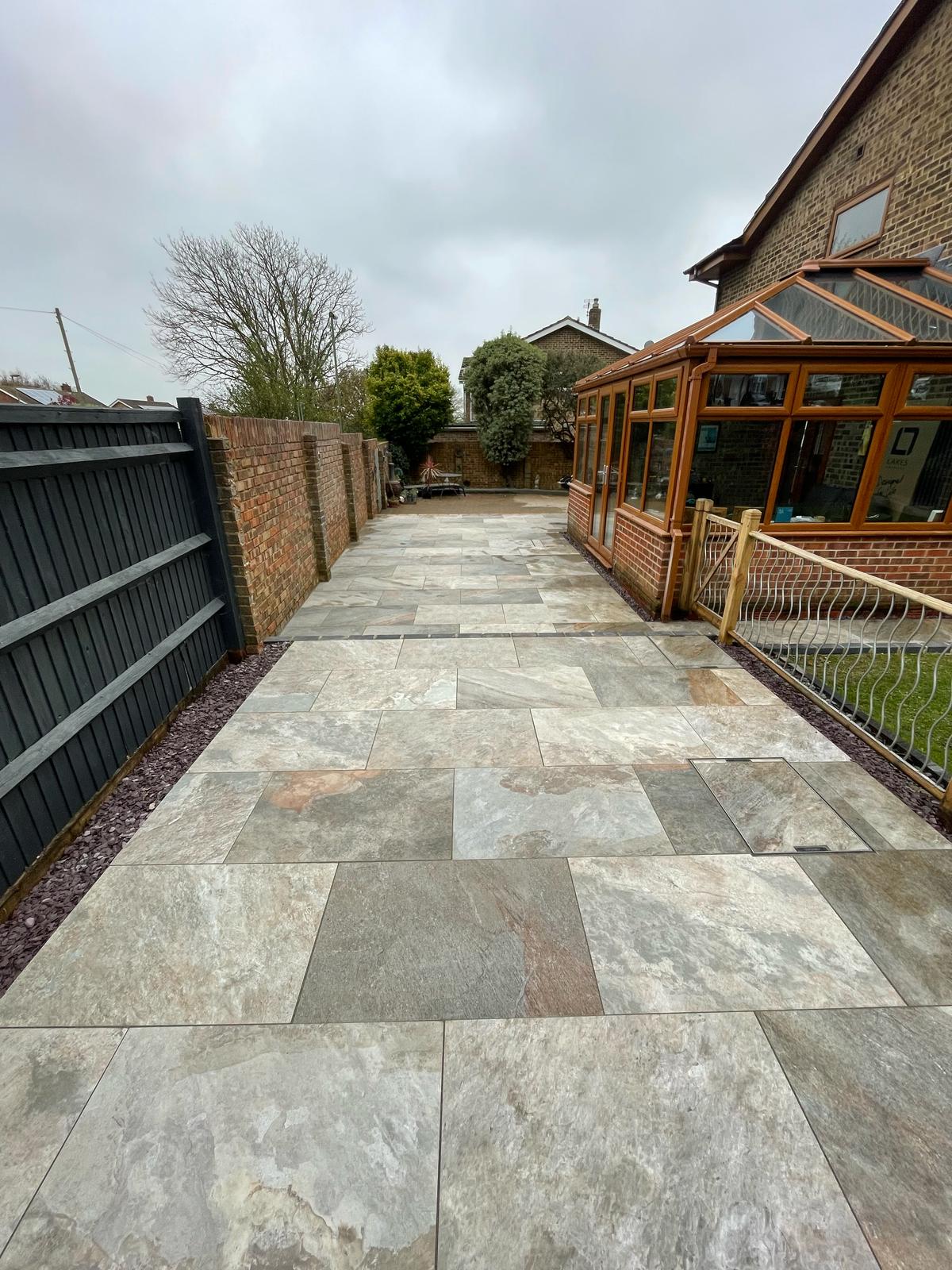 About Brooks And Hodge Developments Ltd
When it comes to landscaping companies in Hampshire, Brooks And Hodge Developments Ltd are hard to beat!
We are a reliable firm and are proud of the great eye for detail and unrivalled knowledge and experience of our team. No two garden designs are the same which means that every project undertaken by Brooks & Hodge Developments Limited has its own unique twist making it eye catching, functional and easy to maintain.
We will take the time to get to know you so that they can establish your needs and wants. We will apply their broad range of skills and knowledge to find the best materials, flora and techniques to ensure that the customer is 100% satisfied. No job is too big or too small – our garden designers apply the same high standards to commercial and domestic jobs of all sizes.
If you are interested in any of our services and would like to find out more please do not hesitate to contact us. Our friendly team are waiting to help you to transform your outdoor spaces.
---